FREE WIFI ACCESS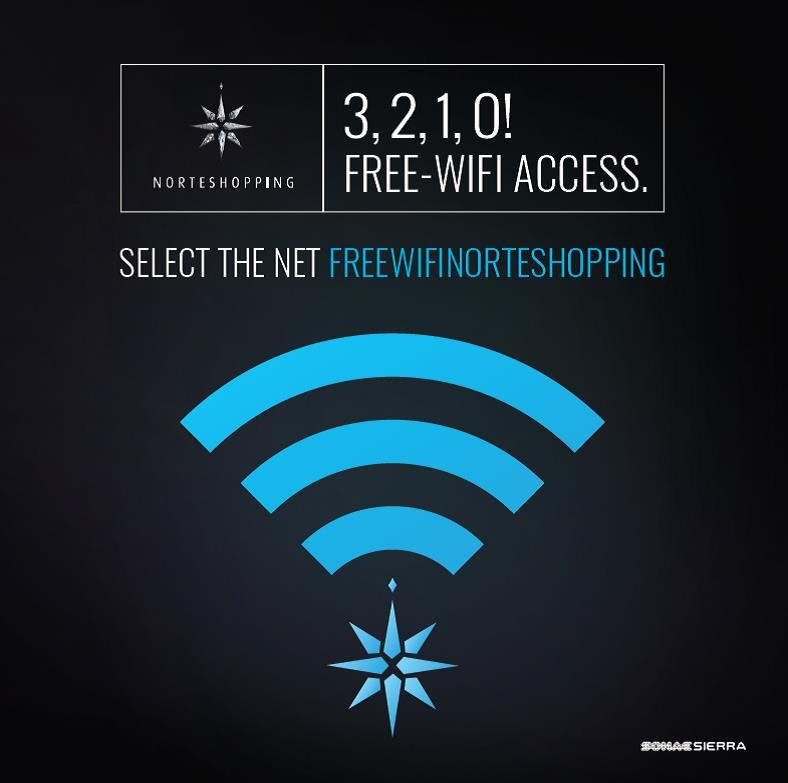 Free WIFI access
Because we know how important it is to stay connected these days, especially when you are away from home, we provide you FREE WIFI everywhere in the mall.
Call home, text, see how things are back home and along the way visit NorteShopping web page and find out more about us!
Get connected with NorteShopping!