TOURISM. WHAT TO VISIT
What to visit
Downtown Porto, commonly known as "Baixa" is the centre of the city of Porto and has been reborn after decades of decline. Traditionally the home of commerce, banking and city hall, at night the city is bubbling with diners and nightlife, especially on weekends. During the day, be sure to visit the main traditional shopping street, Rua de Santa Catarina, Bolhão traditional market, São Bento Station with its beautiful blue and white tiles depicting some of the city's historic moments and don't forget to climb Clérigos Tower, one of the city's landmarks and best loved monuments from which you get a Birdseye view of the city – you won't regret it! 
Porto Football Club Museum is not to be missed by football fans! First opened in 2013, its collection depicts 120 years of the club's history. With novelty presentations and an impactful reception, the Futebol Clube do Porto Museum is well worth a visit. Pooorto!
Casa da Música is Porto's main Concert Venue. Designed by Dutch architect Rem Koolhaas, it is renowned for its bold and original architectural design. The large auditorium has a capacity for more than 1200 seated people, whilst the small one is flexible fitting between 300 and 650 people, depending on circumstances. There is still another space for shows on the top of the building designed for 250 people. On the top floor there is also a signature cuisine restaurant with a view of the city below. 
Serralves Park consists of the city's Contemporary Art Museum and surrounding gardens. The new building was designed by the renowned Portuguese architect Álvaro Siza Vieira whilst Serralves House, which can be seen on visiting the gardens, is a unique example of Art Decó architecture in Portugal. Both the museum, known for its quality exhibitions and the gardens, known for their beauty and varied species are well worth a visit and there is a small farm at the end of the gardens which sometimes has a small petting zoo and where vegetables are grown by children from local schools. 
Parque da Cidade is the City Park. Occupying one hectare of land it is the largest urban park in the country and was designed by landscape architect Sidónio Pardal. Consisting of a large green area with lakes, varied fauna, such as ducks and geese, and flora it blends into the city and is a great place to be amidst nature, whilst its paths are great for running, cycling or just taking a stroll in the park.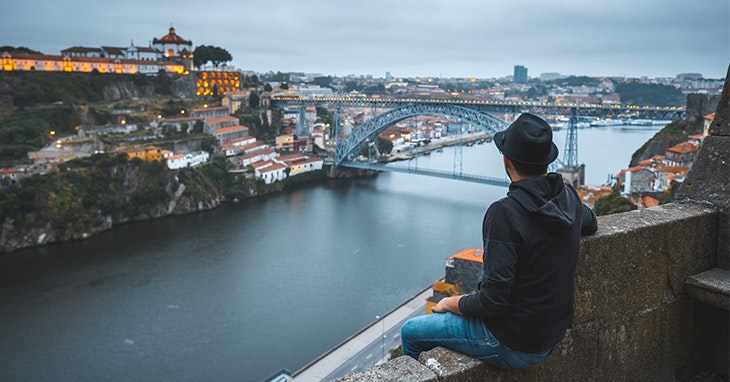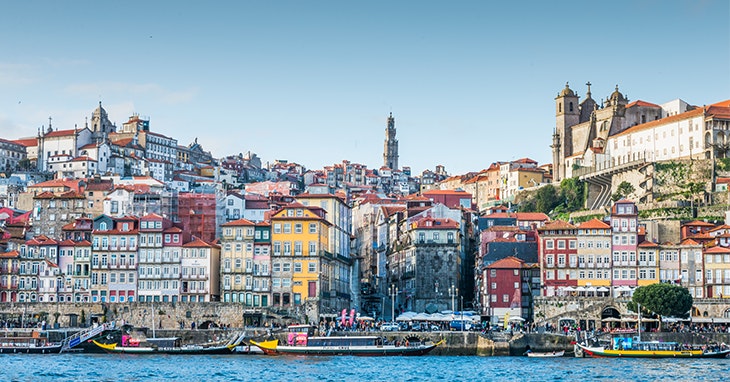 Casa da Arquitectura, the Portuguese Centre for Architecture, is located at Avenida Menéres,in Matosinhos and was designed by architect Guilherme Vaz. Its mission is to record and promote architectural spoils under their care.  
Matosinhos beach, is a northern beach and its wide stretch of sand is bathed by the atlantic ocean. It's a popular beach and there are restaurants and cafés with pleasant outdoor terraces all along the boulevard. An afternoon well spent in the sun.