News • NorteShopping EN
This is where the best crepes, pancakes and waffles live!
With or without a topping, with fruit or ice-cream… these are the shops where the best crepes, pancakes and waffles live at our Centre!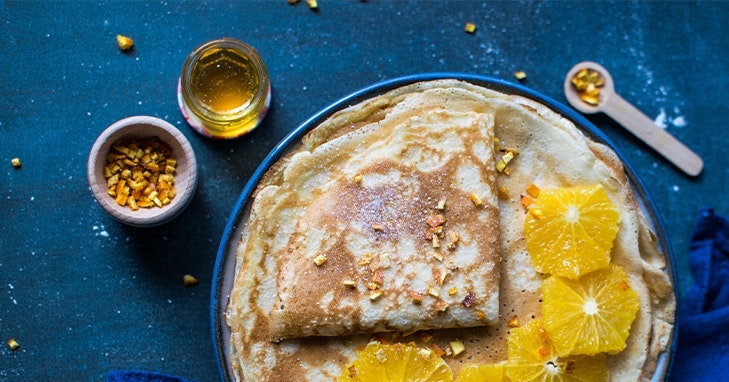 Guess what is so good, sooo good, that you can have it for brunch or at teatime? It isn't just one thing, but three: crepes, pancakes and waffles!
Some prefer them with everything they're entitled to–toppings, fruit, ice-cream, chocolate–and some adore them simple. There are no rules, and we're glad! These three delicacies are great to share and give us that extra dose of sweetness that makes our day so much more joyful!
If you'd like to know where you can have one of these three–or all of them!–we'll tell you!
If you're a fan of fine dough, then you'll find the best crepes at Haagen Dazs. If, on the other hand, you prefer pancakes, we recommend you visit the famous Zenith. To try a good waffle, Cremosi is the perfect place! Come to our Centre and share which one you visited. Just between us, I think its best we take a tour of all of them!
Publication
08 November 2021