News • NorteShopping EN
The CookBook: NorteShopping's new restaurant concept
10 kiosks and 11 restaurants with a diverse gastronomic offer are part of the new space at our Centre which will have foodies and food lovers swooning. We tell you all about it here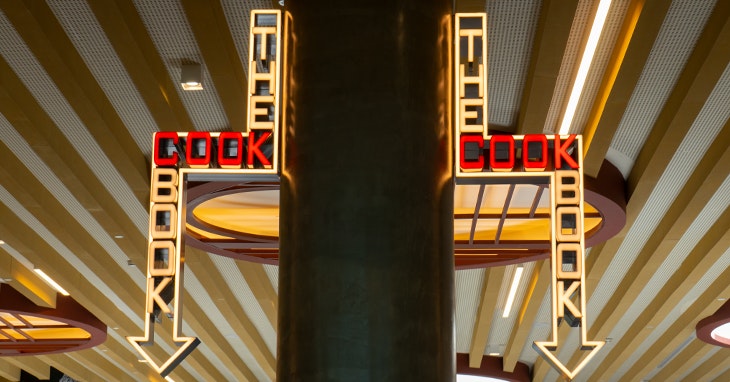 Approximately 1300m2 of good food, comfort, fun and modernity, The CookBook is a food market which brings us the trends and lifestyle of the famous traditional food markets, whilst simultaneously presenting a trendier and bolder side. 
The new spaces – some of which present totally innovative concepts – come in addition to the previously existing restaurants at NorteShopping, increasing the gastronomic offer available. And if you're wondering what type of food you'll get to taste at The CookBook, you needn't wait any longer: we'll explain everything right away!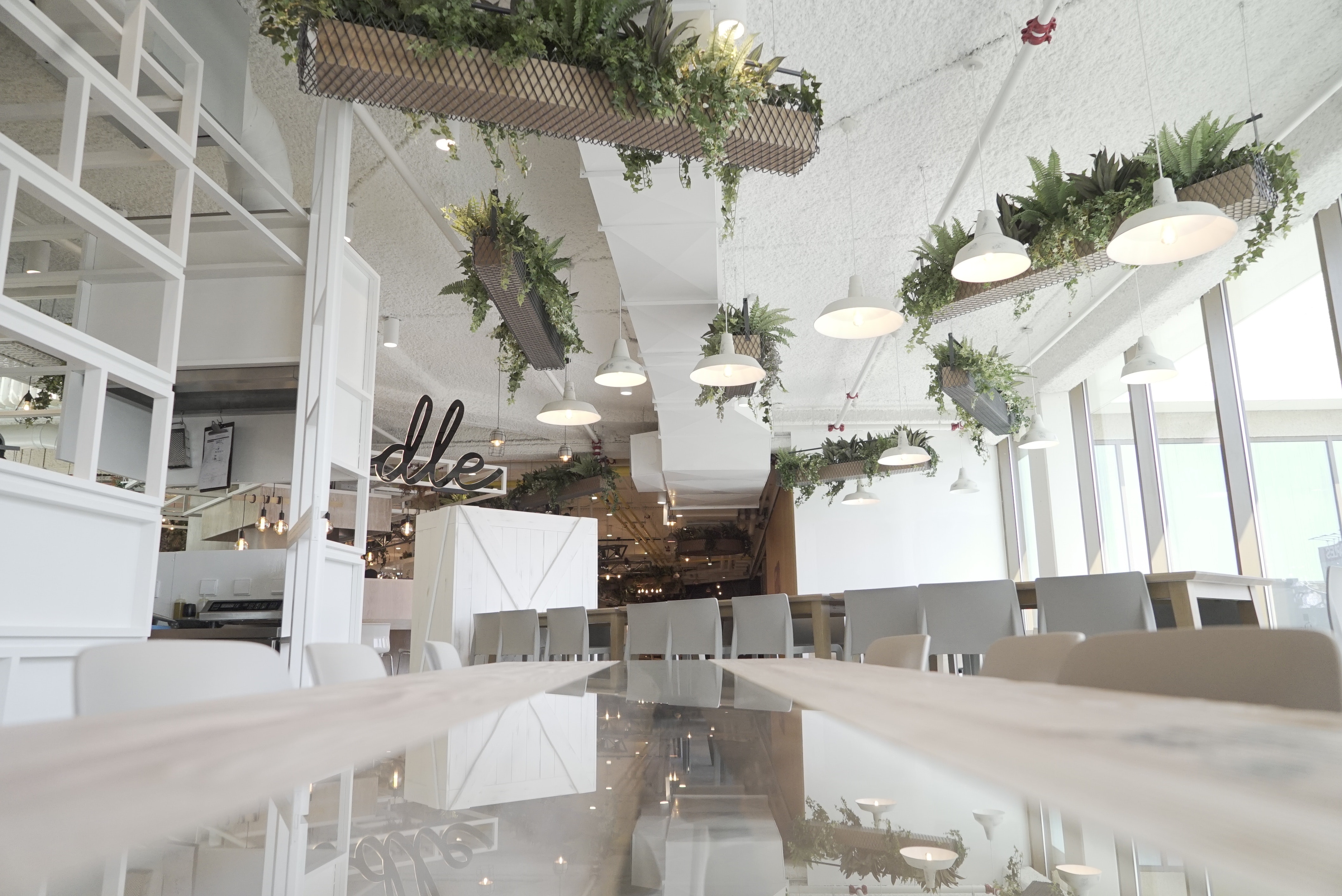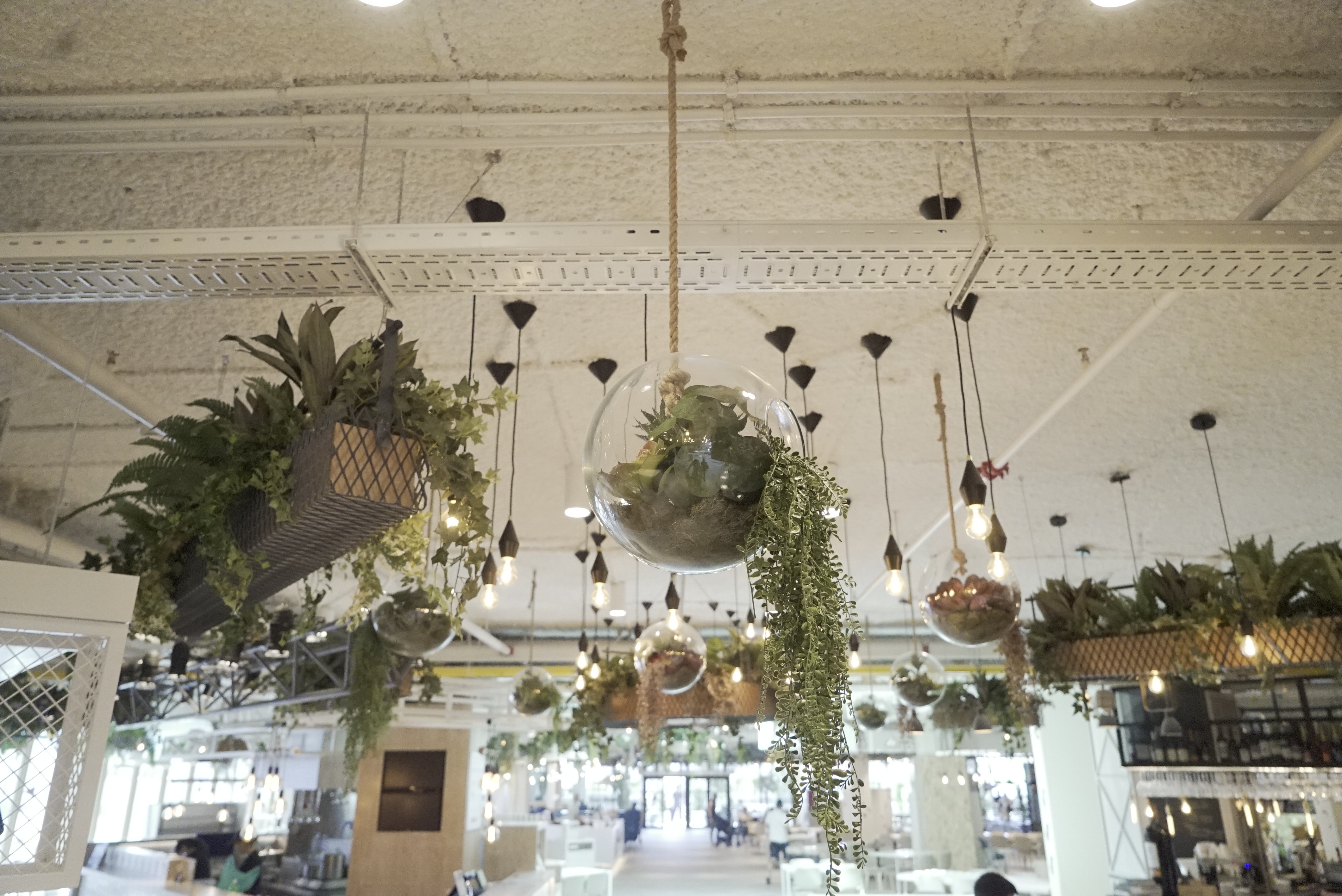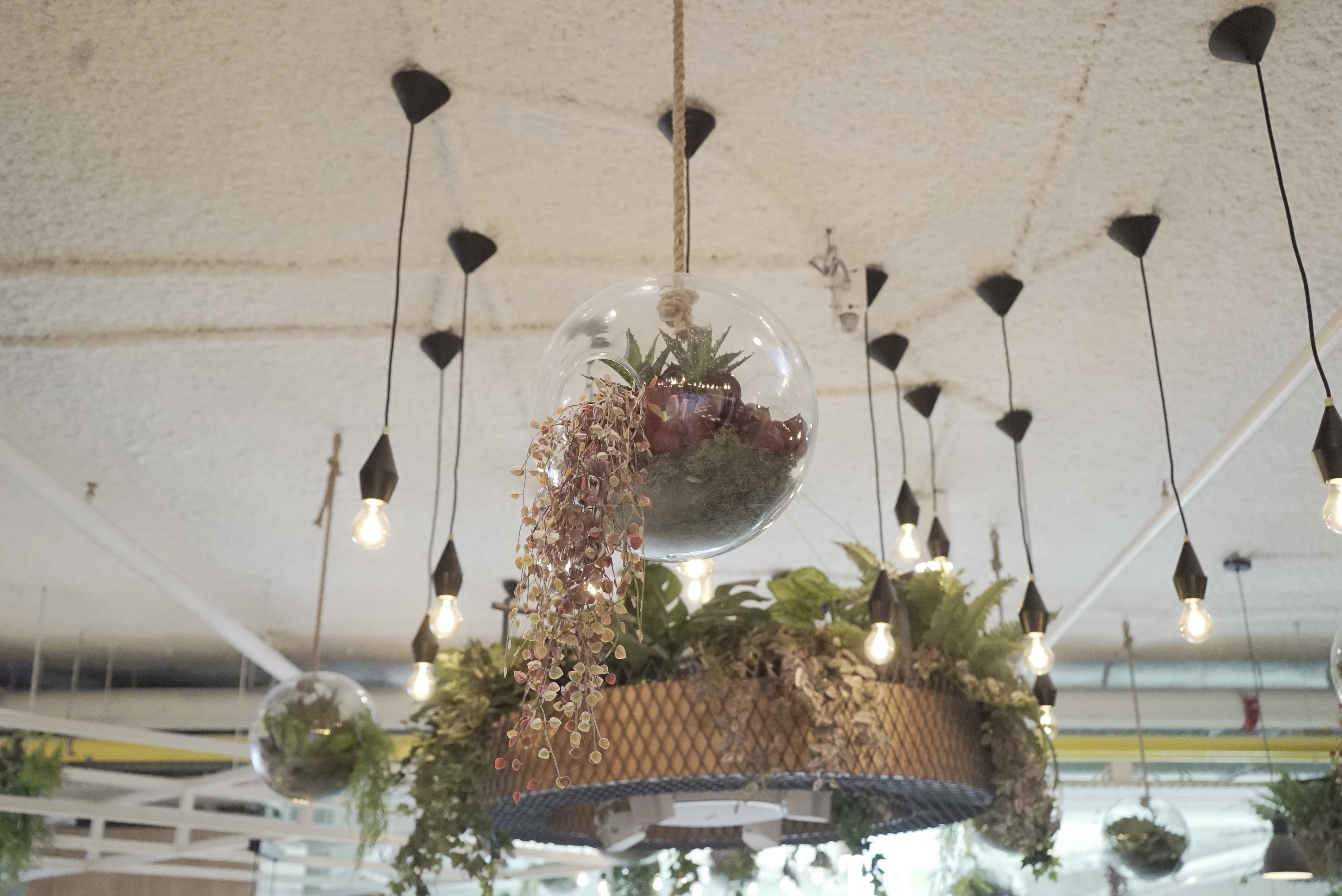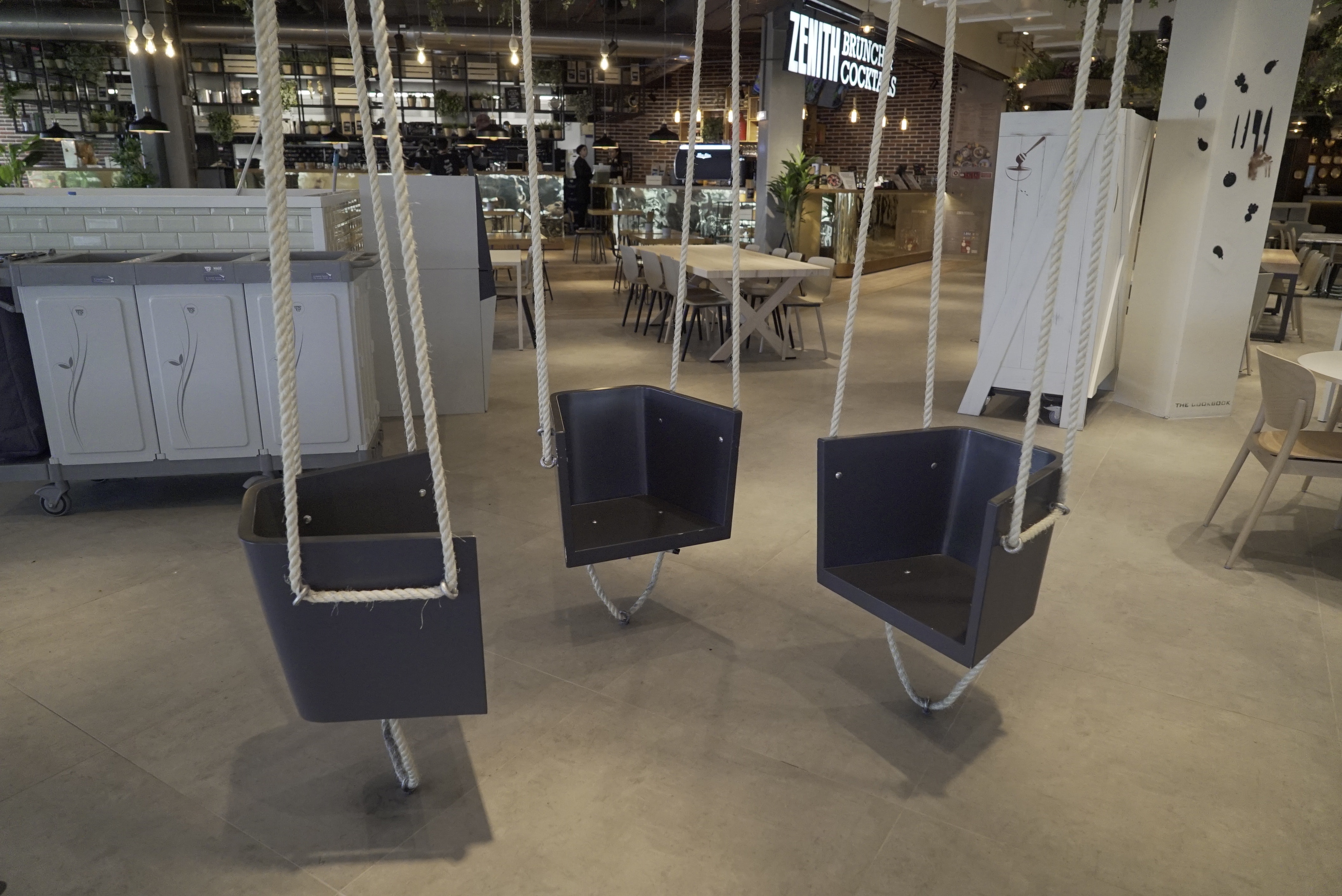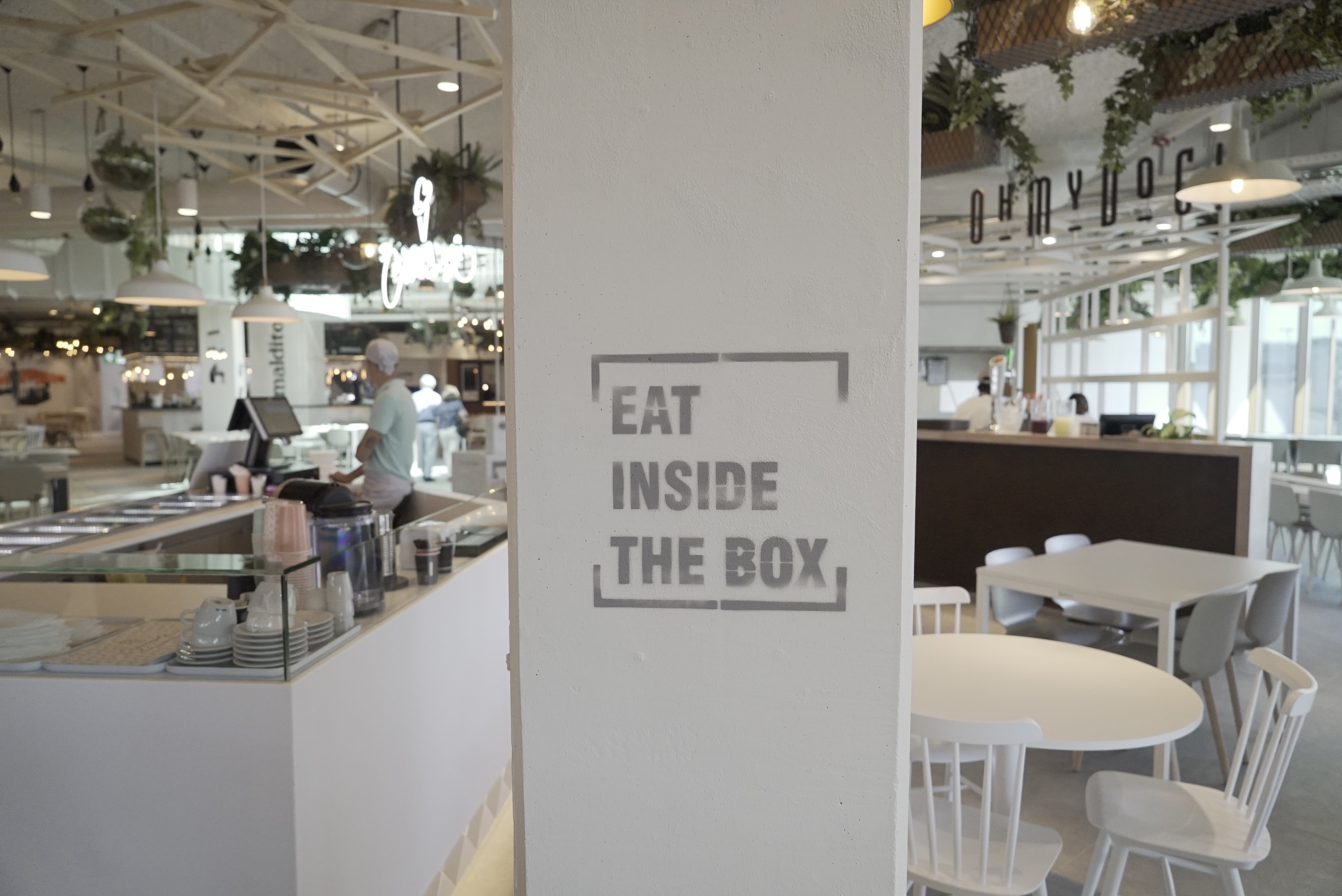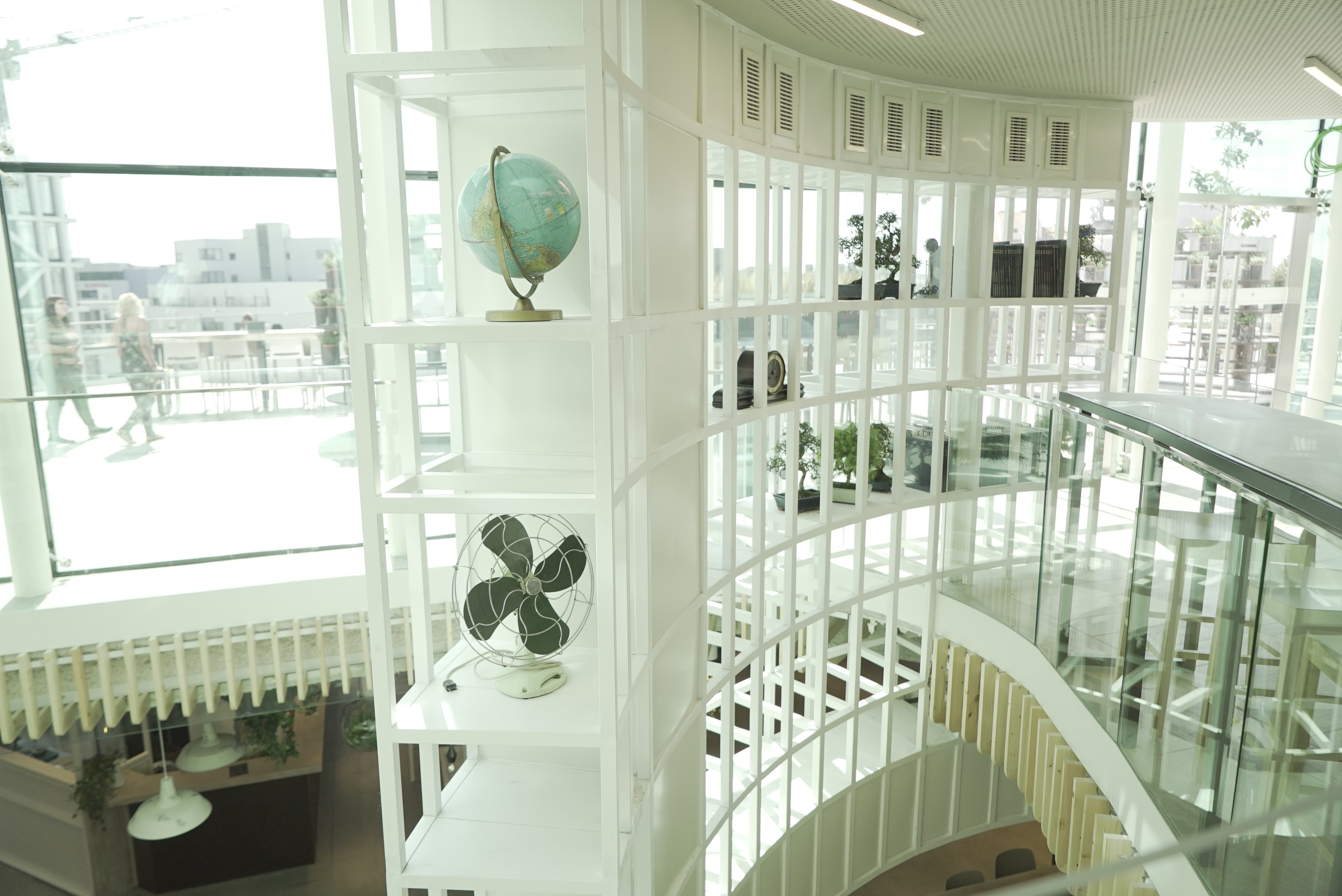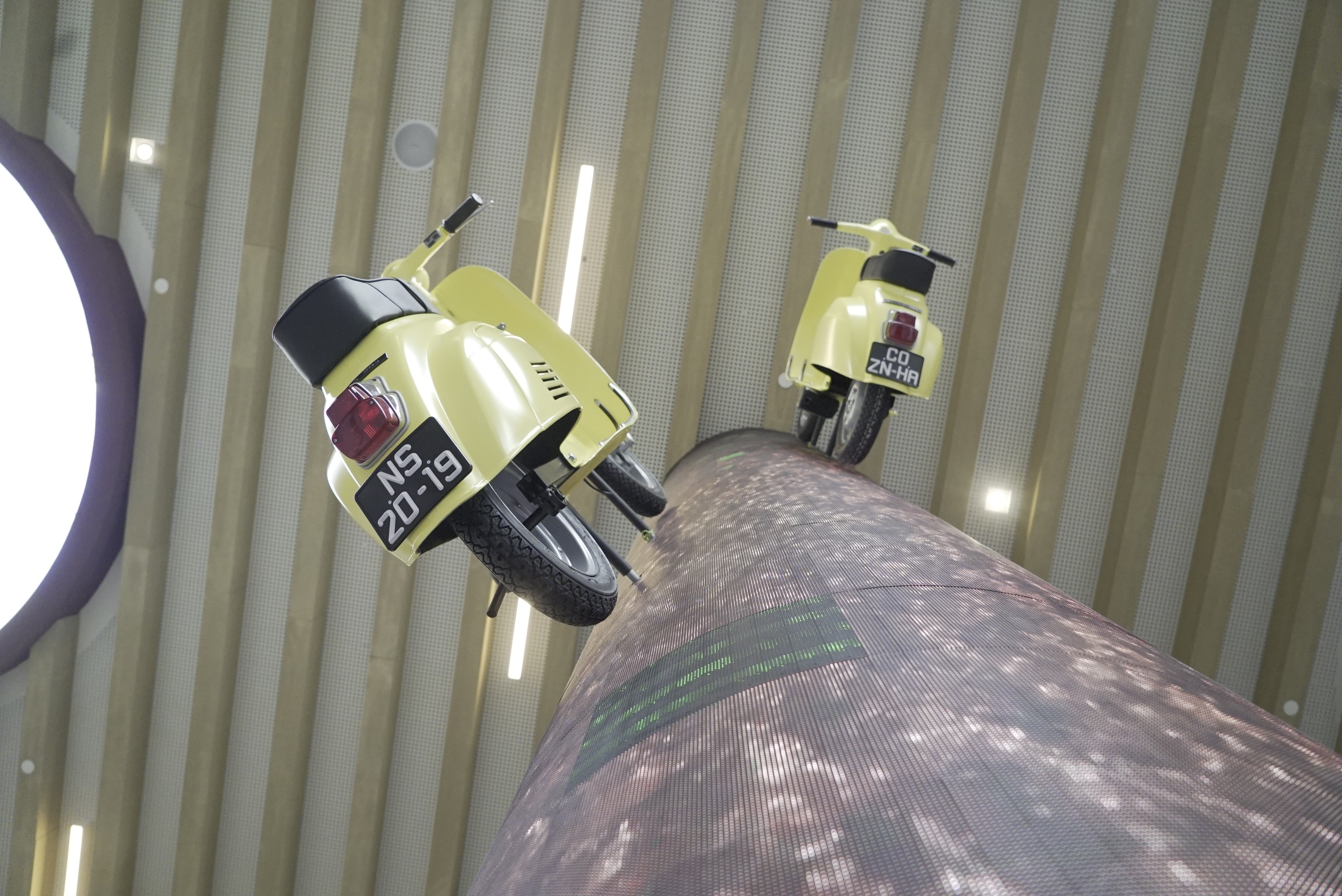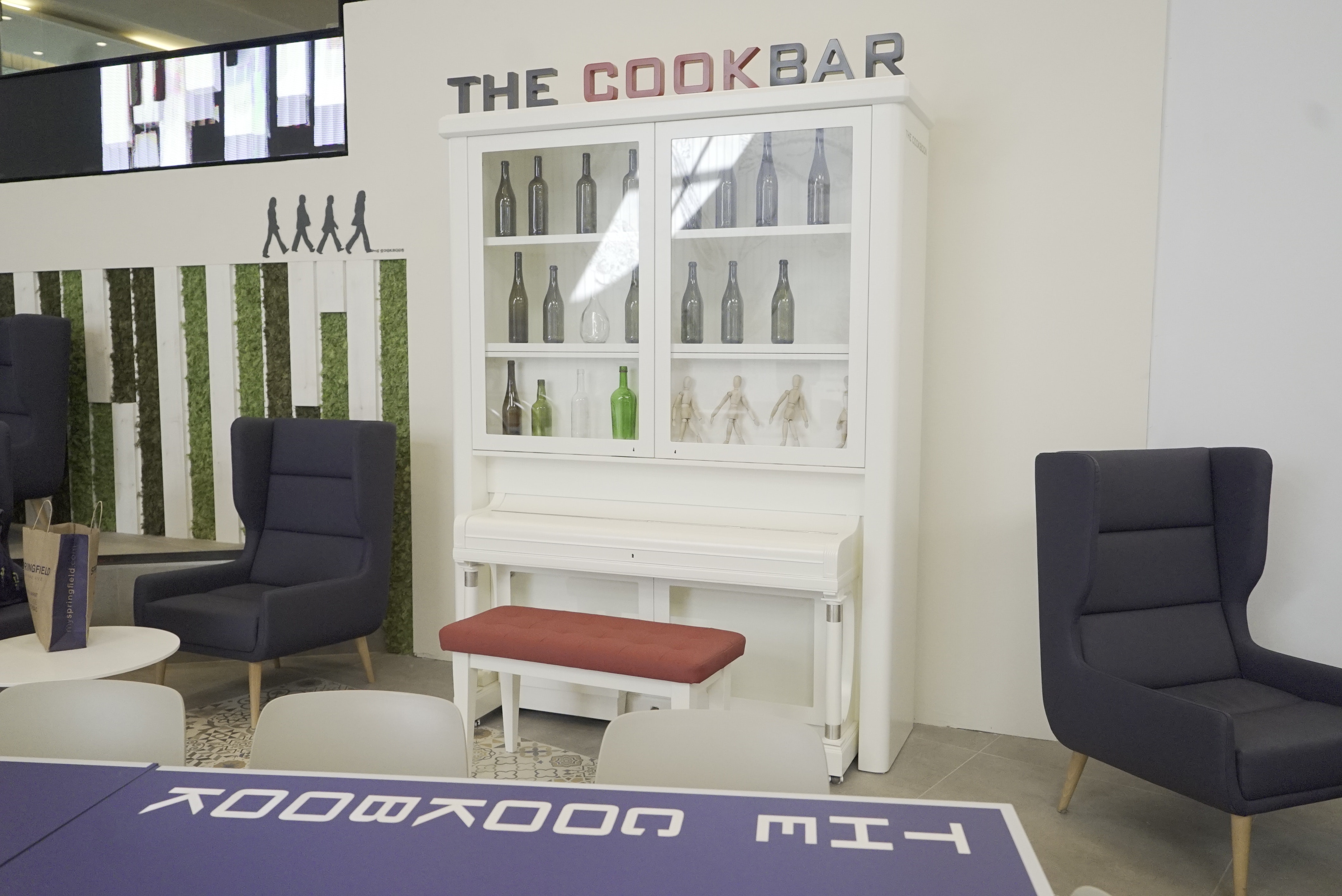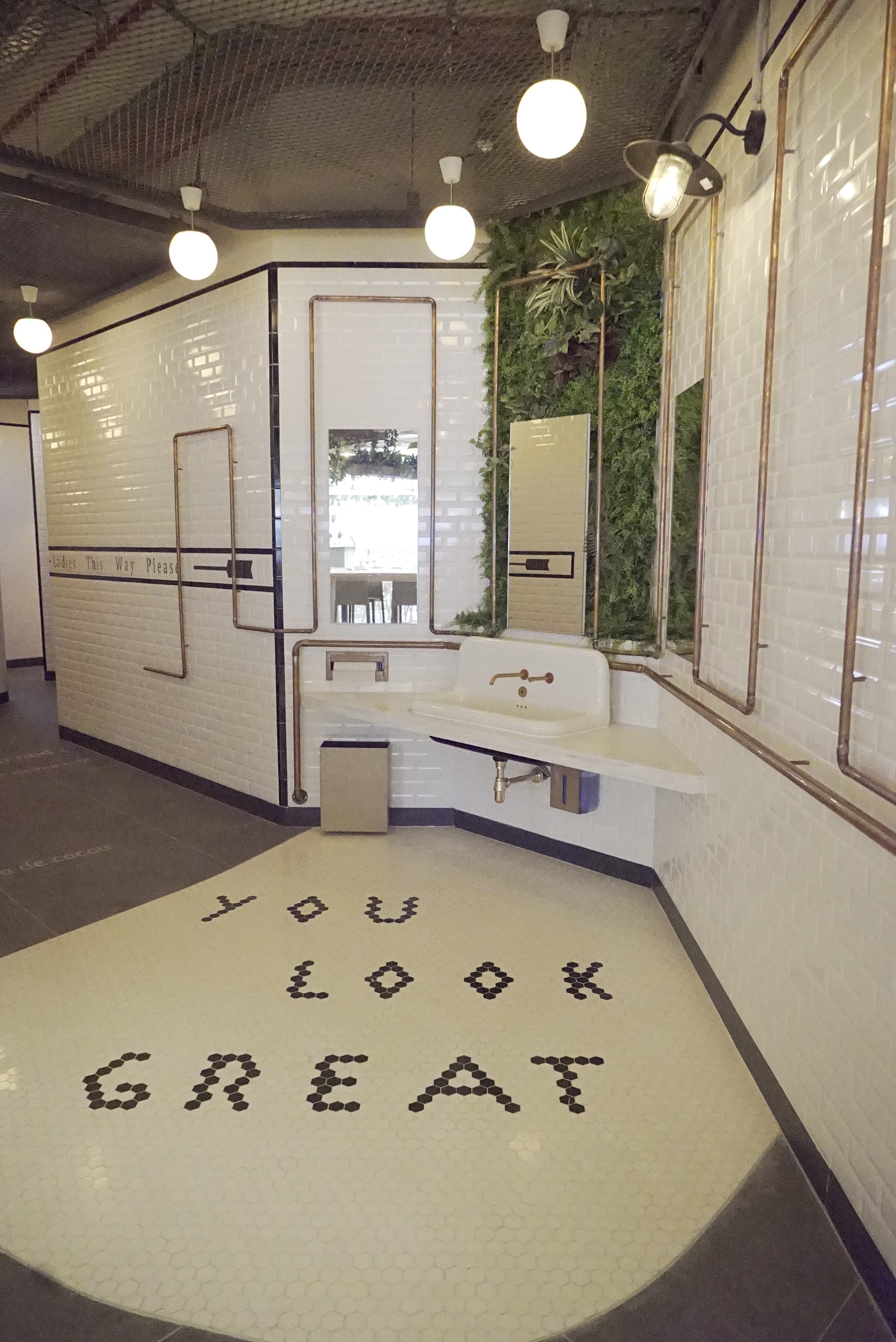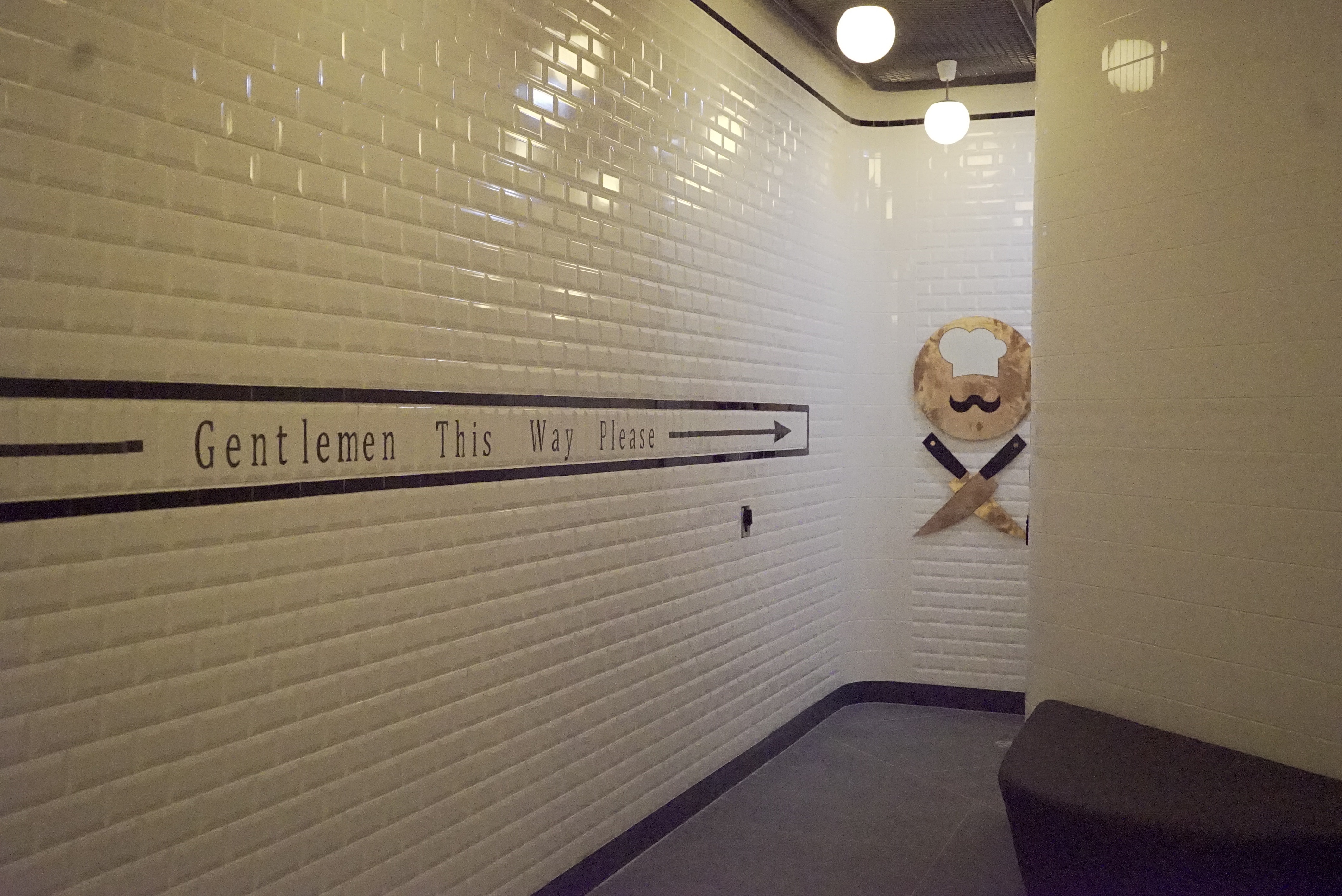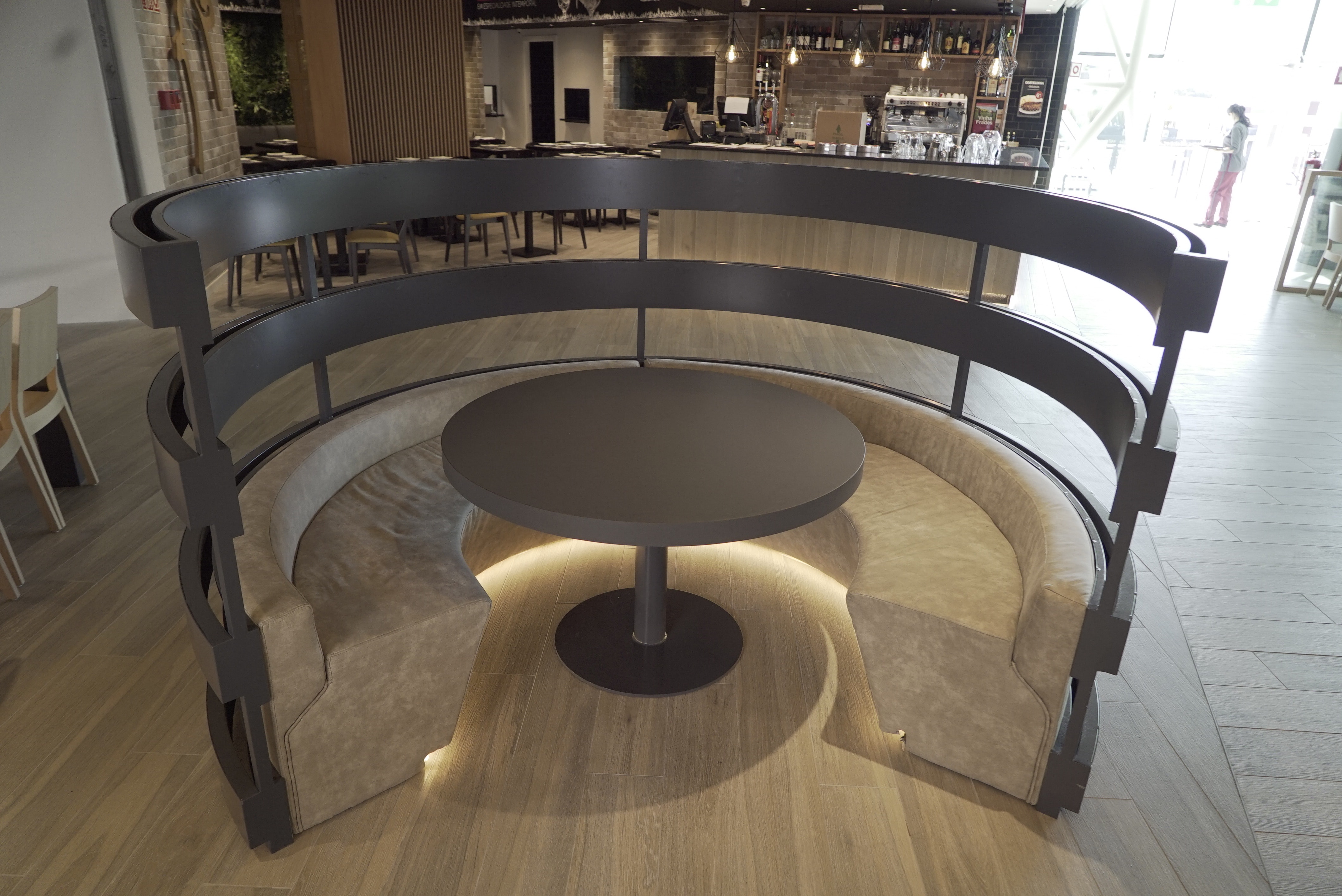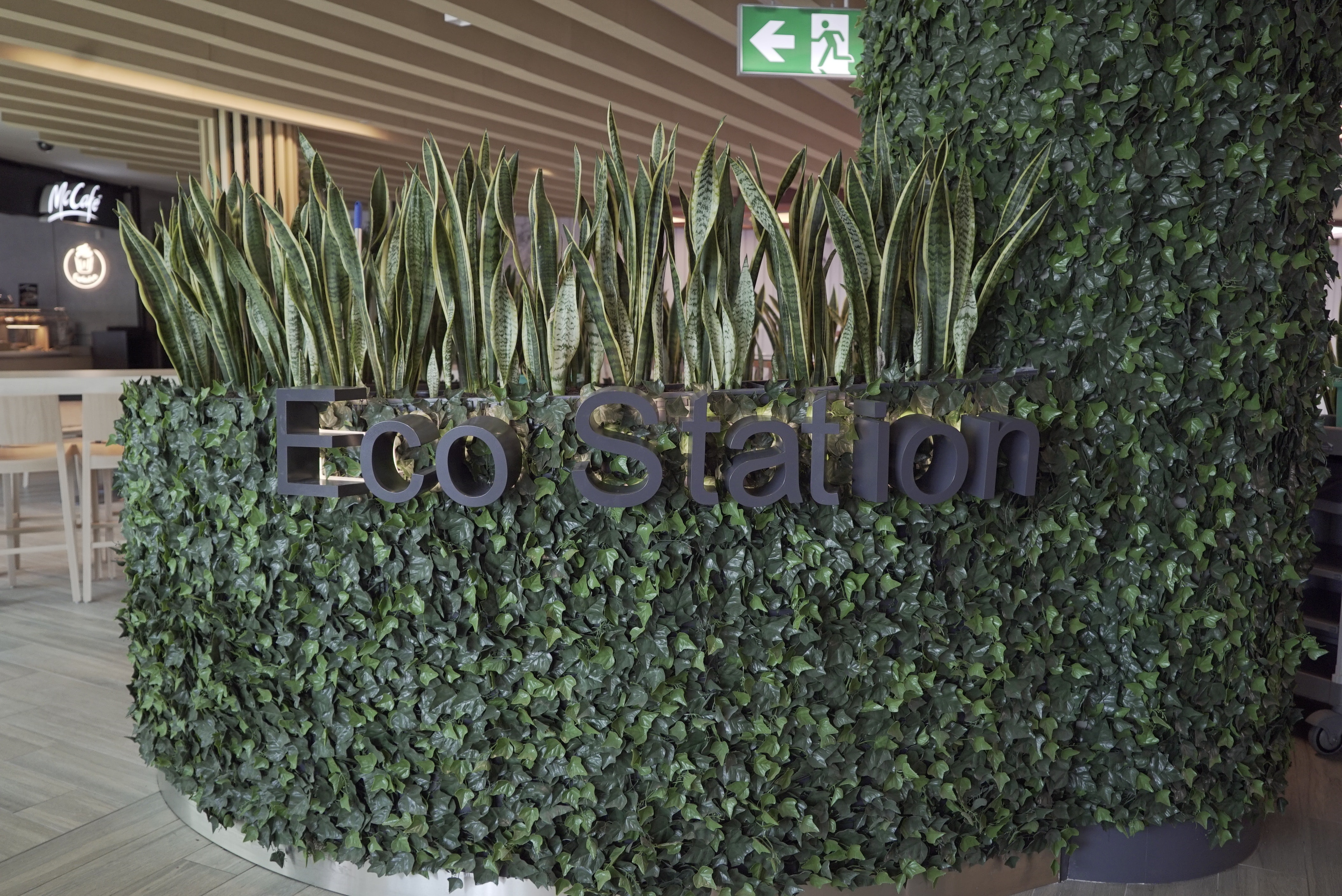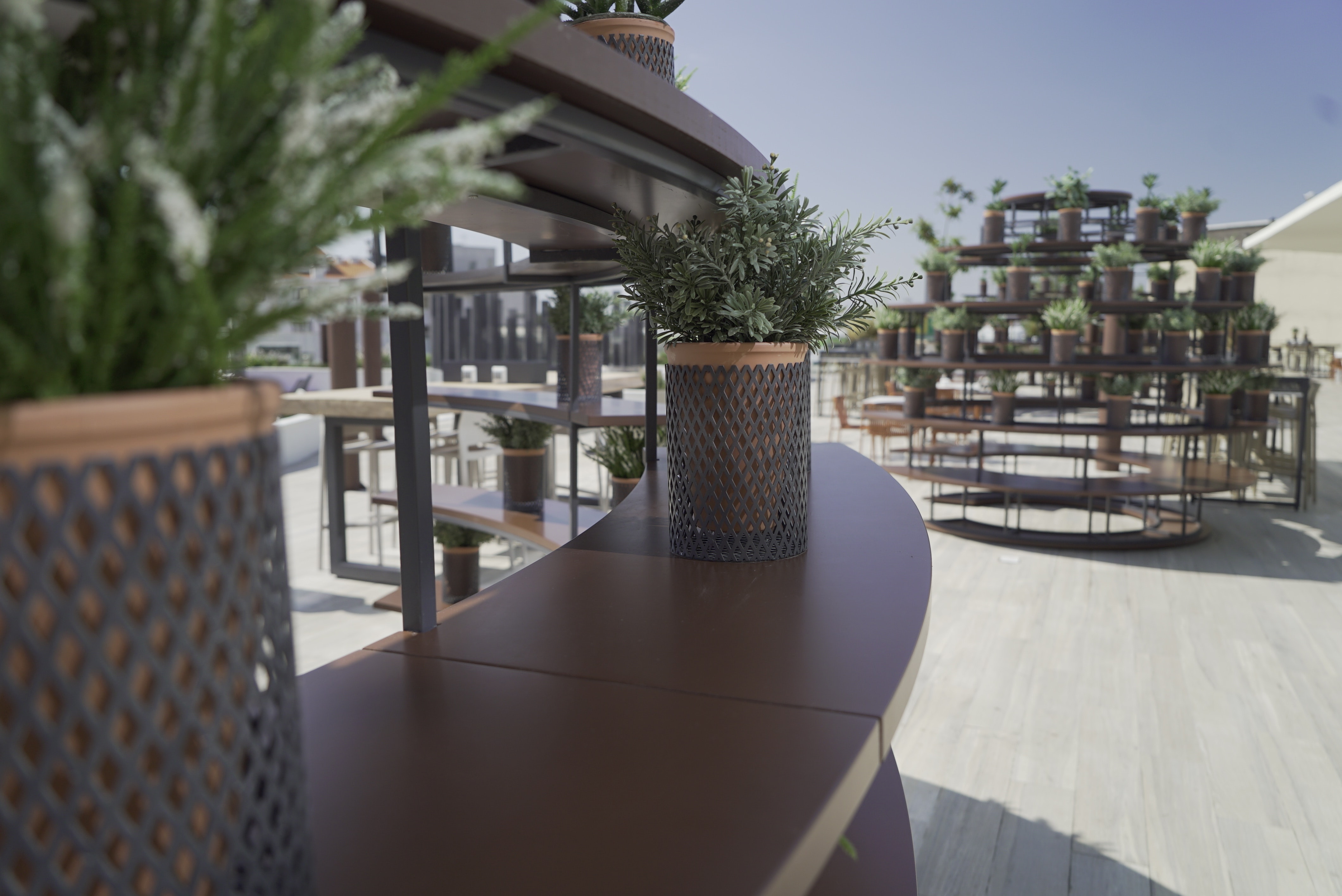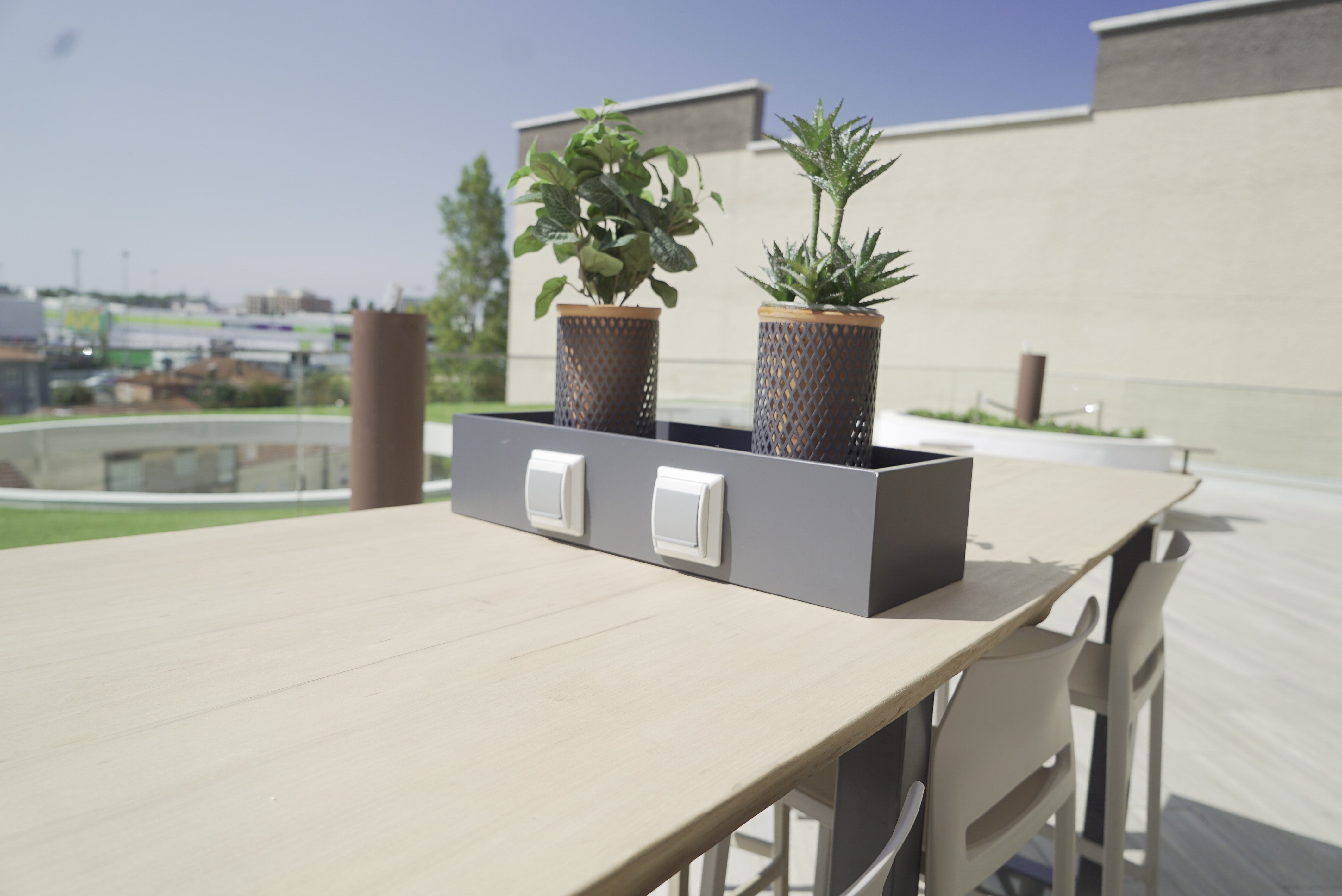 The 11 restaurants are divided on both floors and include: 
Zenith Brunch & Cocktails
This is the perfect spot for those who love brunch! At Zenith you'll find many original and healthy choices including vegan and gluten-free options. From fruit juices to eggs Benedict, pancakes, acai bowls or tapioca crepes, not forgetting the smoothie bowls, salad bowls and banana bread, the possibilities are endless!
Lao Bao
Following the same concept as the famous Boa Bao, this restaurant bets on Asian food and cocktails combined with a good atmosphere. The dishes are true to the original recipes and are all prepared at the time, using the best, fresh ingredients. 
Chutnify Canteen 
If you're a fan of Indian food, you really must try the Chutnify Canteen. Dishes that were unknown to the Portuguese public, until now, travel from the south of India to The CookBook, including vegan, vegetarian and gluten-free options. 
DaTerra 
Specialising in vegan dishes, DaTerra is the first restaurant of its kind in Portugal. With an original and varied offer, this space bets on healthy eating using fresh, organic products.  
Steak & Beer House
As the name implies, steaks and beer make up the menu of this restaurant belonging to the Bodegão group. 
Italian Republic 
Here you will find the true flavour of Italy on a plate. Pizzas, pastas and typically Italian desserts could not be missing from the menu. 
Crave 
At this space you will find honest food to which honest relationships want to be added. Crave presents a menu and ingredients designed to make your meals balanced and comforting. In addition to the bowls and wraps, you can make your own personalised bowl and treat yourself to the delicious healthy snacks available.
Sr. Frango da Guia
The famous Guia chicken, from the Algarve, comes to you through The CookBook. As expected, this restaurant's specialty is the grilled chicken with French fries, although they also offer other mouth-wateringly delicious options that will leave you wanting more.  
A Cascata
Created in 1992, this restaurant is well-known to the Portuguese public. Its innovative concept which combined traditional Portuguese cuisine to fast food, lasts to this day and here you can find really typical dishes such as the francesinha, hamburgers, grilled dishes, sandwiches, hot-dogs, salads as well as desserts and breakfast options. 
Tomatino
This is a pasta house created for all pasta lovers carrying options in all shapes and sizes. At Tomatino you will find comfort food prepared before the clients with the option of choosing from a fixed menu or creating your own dish. 
McDonald's  
This is a Food Court classic which obviously stays on with us. It has now changed location to the top floor of The CookBook. The flavour? That remains the same as always with the world famous hamburgers, wraps, salads, ice-creams and a lot more, waiting for you. 
As to the kiosks, these are varied, with options for all tastes. To whet your appetite, you could start by having a glass of wine at Maldito. Then, for lunch or dinner, you could choose to go to O Forno do Leitão do Zé, specialists in roast suckling pig, or to RT, known for its focaccias, but also for its salads and wonderful snacks. 
If your palate tends to prefer oriental flavours, you can find Noori Sushi or Noodle by Ro, specialising in ramen and okonomiyaki, at your disposal. If, on the other hand, you're in the mood for lighter dishes, visit Bowls, known for its ceviche bowls, or Pura, where salads reign. At dessert time, nothing like enjoying a delicious Cremosi ice-cream or a jesuíta at Confeitaria Moura. And we take the chance to tell you that this traditional Santo Tirso cake is one of the sweets participating in the 7 Sweet Wonders of Portugal contest. Find out how to vote here. 
Of all these new spaces, Chutnify Canteen will soon be open to the public. 
If you haven't yet been to this new NorteShopping area, stop by and enjoy all the options available to you. We guarantee that the hardest part will be choosing what to have.   
Publication
08 November 2021